The Islamorada Fishing Club
Nestled in the fishing capital of the world, the IFC offers novice and expert fishermen alike a place to experience camaraderie like no other.
If you like fishing and care about the future of our fisheries and environment, you are bound to meet like-minded people from all walks of life brought together by their passion for fishing and conservation at the Islamorada Fishing Club.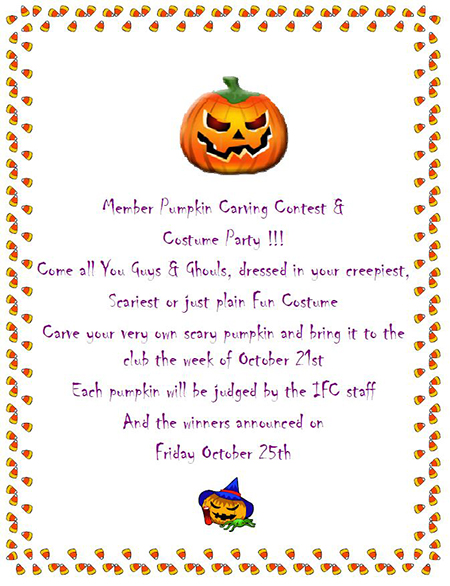 Message from the GM (October 2019)
Dear Members,
The club is re-opened, and we are anxiously awaiting the return of all the snowbirds. I would like to take this time to remind everyone that we strongly encourage members to make your dining room reservations 24-48 hours in advance, and to notify the club promptly of any cancellations or changes to your reservation.
The Holiday Season will soon be upon us Start Planning your Holiday Parties early to secure availability at the club. Please be sure to place your name placard in the windshield and pull all the way forward when visiting the club . This will make it a lot easier to get a car moved. If you need a placard, please ask, we have a lot!
Sincerely,

Vinnie Feola
General Manager
Islamorada Fishing Club