The Islamorada Fishing Club
Nestled in the fishing capital of the world, the IFC offers novice and expert fishermen alike a place to experience camaraderie like no other.
If you like fishing and care about the future of our fisheries and environment, you are bound to meet like-minded people from all walks of life brought together by their passion for fishing and conservation at the Islamorada Fishing Club.
Message from the GM (November 2020)
Dear Members,
The Holidays are right around the corner. We will be open this Thanksgiving with a bounty of delectable offerings from 12:00 pm to 3:00 pm so please call us with your reservation.

Don't forget The Islamorada Fishing Club for your holiday party Please contact us to reserve your date and time for your family or company event.

Sincerely,

Vinnie Feola
General Manager
Islamorada Fishing Club
Thanksgiving Dinner 2020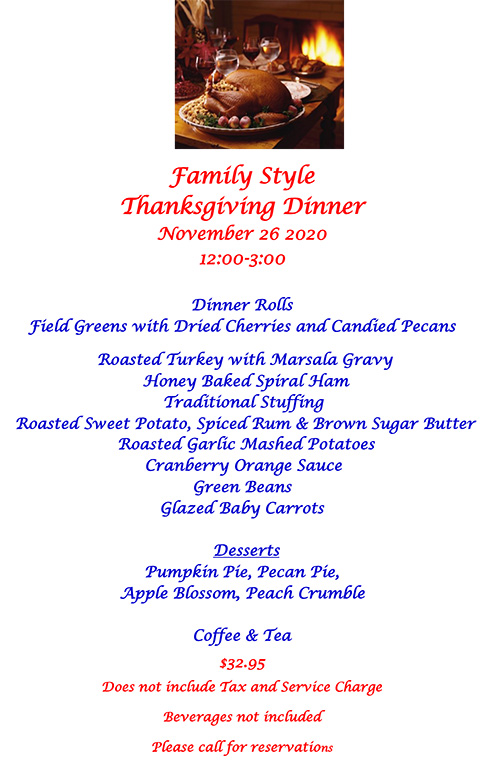 IFC Covid-19 Protocols (November 2020)
Although the State has moved into Phase 3, Monroe County still requires a face covering in all business's upon entering, once you have been seated you may remove your mask. If you get up to use the restroom or converse with friends at another table, you must wear a mask.

Despite moving to phase 3, we will not be filling the club to capacity.

We will also try our best to keep all table reservations at a safe distance.

We will not be restarting our Friday night happy Hour until further notice.

We are currently only serving lunch Thursday, Friday & Saturday but we will reevaluate lunch as we move forward in the season. All these steps are in the best interest of all members and staff.

You are required to make a reservation to dine at the club. Please make reservations, preferably 24 – 48 hours in advance.

Same day and last-minute reservations will take all guidelines into consideration.

Please arrive on time for your reservation and know that in some cases we may have to re-seat your table to allow other members access for dinner.

Bar seating will be available only for cocktails prior to moving to your table, so long as it does not exceed your reservation time.

We ask for all member's cooperation as it applies to reservations and face coverings. All these steps are in the best interest of all members and staff. We will continue to do this for all our protection & so that we may continue to serve you throughout these unprecedented times.