The Islamorada Fishing Club
Nestled in the fishing capital of the world, the IFC offers novice and expert fishermen alike a place to experience camaraderie like no other.
If you like fishing and care about the future of our fisheries and environment, you are bound to meet like-minded people from all walks of life brought together by their passion for fishing and conservation at the Islamorada Fishing Club.
Message from the GM (10/2020)
Dear Members,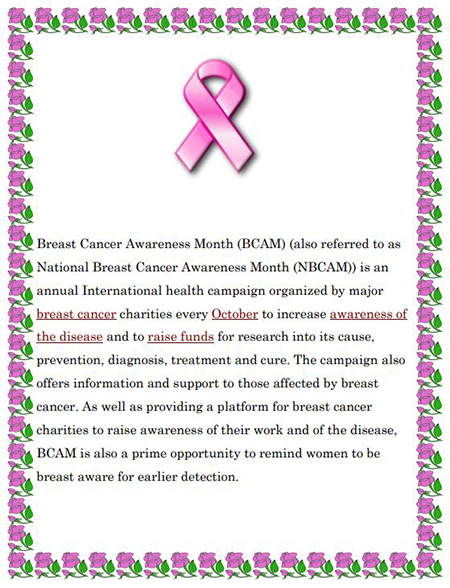 The club is re-opened, and we are anxiously awaiting the return of all the snowbirds.

I would like to take this time to remind everyone that a reservation will be required by all members wishing to dine at the club. Please make your dining room reservations 24 to 48 hours in advance and notify the club promptly of any cancellations or changes to your reservation.

These are unchartered waters we are navigating and I am thinking about the health of our staff and membership alike. I will be following up with our club protocols and procedures just to remind everyone who might just be getting back.

Sincerely,

Vinnie Feola
General Manager
Islamorada Fishing Club
Covid-19 Protocols (9/2020)
We want to keep you informed on the protocols we are using at the club to keep all members and staff safe and healthy during these trying times we are all facing.

We are sanitizing all contact surfaces in the club daily and intermittently through the day including, dining room chairs, doors & bathroom fixtures. None of the tables are preset, silverware is rolled in dinner napkins and salt & pepper shakers are replaced with a sanitized set. There are numerous other changes that you may notice, such as no sugar caddies or cracker baskets or mints in a bowl at the front door. If you would like a mint please ask Marguerite I'm sure she will get one for you. There is hand sanitizer at the table near the host stand. All staff is wearing face coverings at all times.

We are continuing to have the club professionally sanitized through a fogging machine at a minimum of 2 times per month. In order for us to comply with the mandated State and local policies, we need all member's cooperation as it applies to reservations and face coverings. Please arrive on time for your reservation and know that in some cases we may have to re-seat your table to allow other members access for dinner and to not exceed our 50% capacity. Please wear face coverings at all time with the exception of when you are seated.

Bar seating will be available for cocktails prior to moving to your table, so long as it does not exceed your reservation time. Again access and capacity. We hope you all know that we do all these things and will continue to do so for all of our protection and so that we may continue to serve you throughoutthese unprecedented times.