The Islamorada Fishing Club
Nestled in the fishing capital of the world, the IFC offers novice and expert fishermen alike a place to experience camaraderie like no other.
If you like fishing and care about the future of our fisheries and environment, you are bound to meet like-minded people from all walks of life brought together by their passion for fishing and conservation at the Islamorada Fishing Club.
Message from the President (December 2022)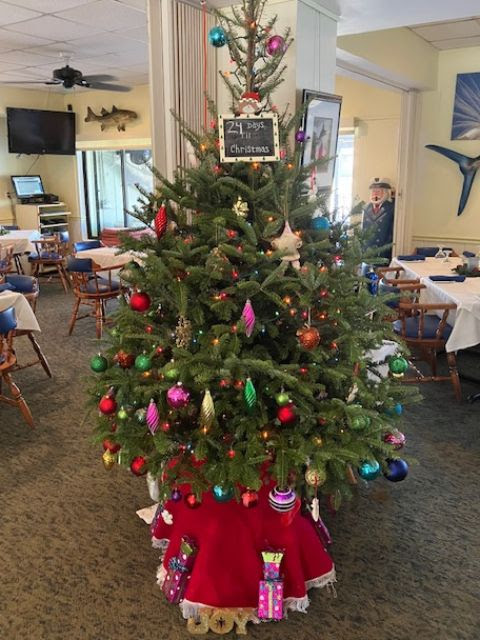 Dear Fellow Members and Friends,

The Holiday Season is upon us and this time of year, especially, is a time to reflect on the passing of another year, appreciate our blessings, and what we may do for others. Part of the tradition of our great Club is to show our trusted employees our appreciation by contributing toward the Holiday bonus pool.

We are so fortunate that we have a fantastic team of hospitality professionals at the Islamorada Fishing Club who have stayed the course through the ups and downs of this year as we all worked through still unusual times.

Now more than before, it is important that we, as members recognize the team that provides us with so many memorable evenings of great food, great drinks, and great friends.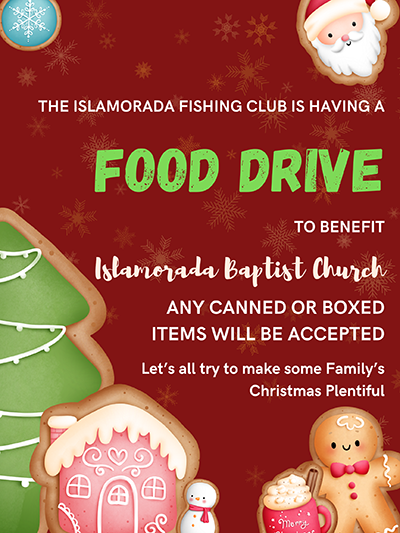 I hope you will join the Board and me in contributing to the Holiday Bonus Pool. In this edition of Shortcast, you will find a blue button below that you can click to show your appreciation to our 13 hard-working employees. Slips will be available at the Club as well, or you could contact Vinnie by phone, and he will debit your account. Our combined generosity will likely make a positive impact on our team members and their families during the Holidays.

May you have a Happy and Joyous Season with continued good health for the New Year and beyond!

Sincerely,

Joe Roth III
President
Islamorada Fishing Club