The Islamorada Fishing Club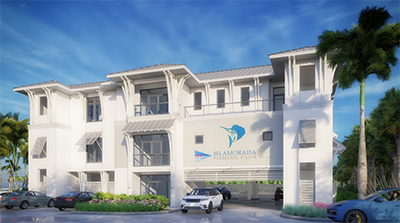 Nestled in the fishing capital of the world, the IFC offers novice and expert fishermen alike a place to experience camaraderie like no other.
If you like fishing and care about the future of our fisheries and environment, you are bound to meet like-minded people from all walks of life brought together by their passion for fishing and conservation at the Islamorada Fishing Club.
Message from the GM (May 2023)
Dear Members,
Well, it's that time of year again when we say our "See you in November's" The staff and I would like to say to all of those returning to their summer destinations:
"Thank you for your support this season. We thoroughly enjoyed seeing and serving all of you and look forward to your return."
With the Spring time weather now upon us, we can look forward to those longer days, warmer waters and plenty of good spring Fishing!!!
May & June are Tournament months, and as a Reminder, the club will be closing for these dinners as we have in past years.
Effective May 1st, all membership categories will be closed until further notice.

Sincerely,

Vinnie Feola
General Manager
Islamorada Fishing Club